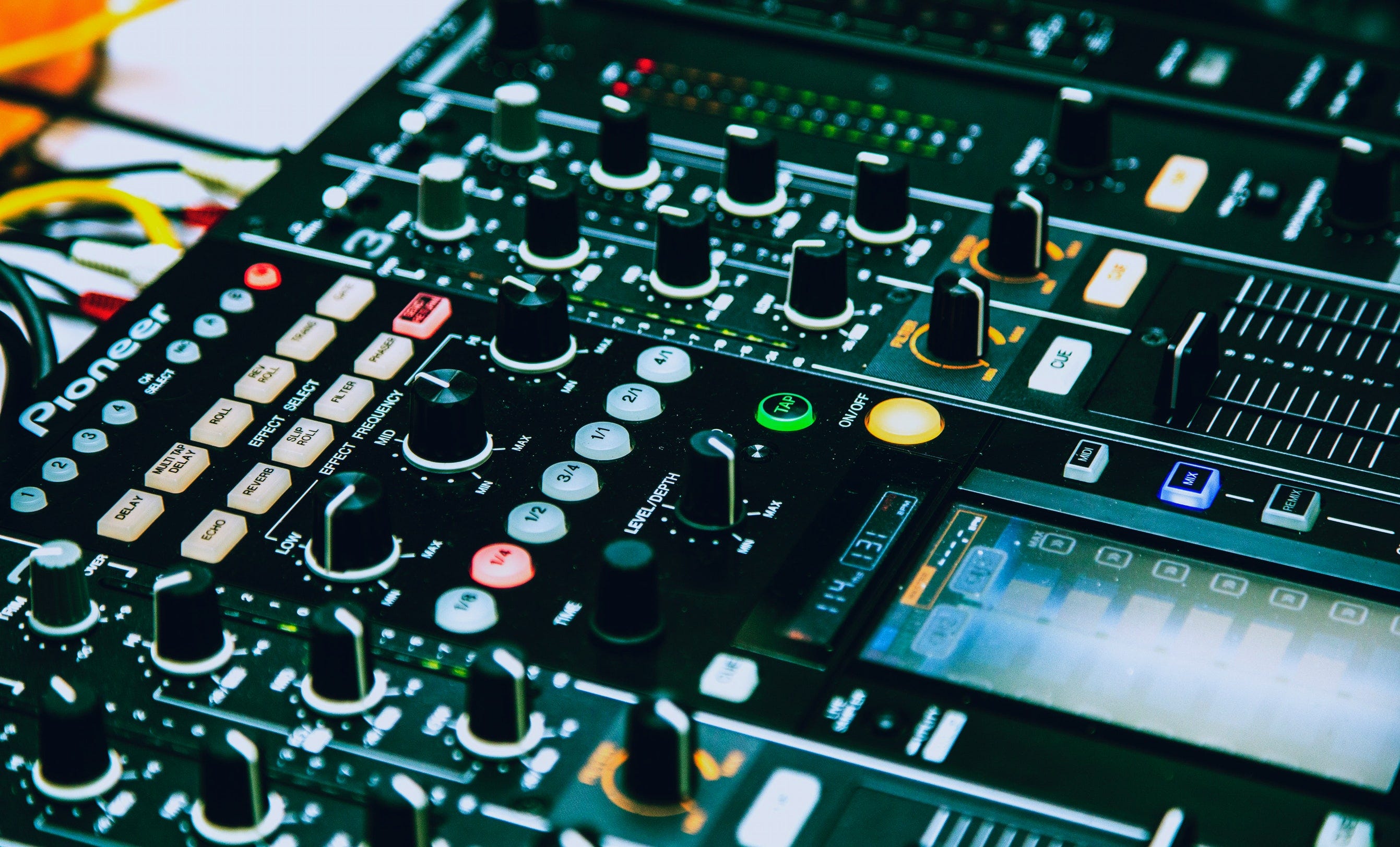 Appointments
Life has never been busier. And it's amazing how the little things can take up your time! But booking your next appointment shouldn't be one of them. That's why you can make a booking anytime, right here on my website.
Those Trans Guys podcast
We're all juggling busy schedules. That's why I'm constantly looking for new ways to make life easier for my guests—like booking your slot for a chance to collaborate with me! I have given now a calendy option and a google doc for you to fill out so its easier for both of us.